Discount Codes
WANT TO GET 90% OFF YOUR ORDER?
We have a lot of customers emailing us asking how they can get special promotional discount codes. We have compiled a list below of easy things you can do to earn coupon codes.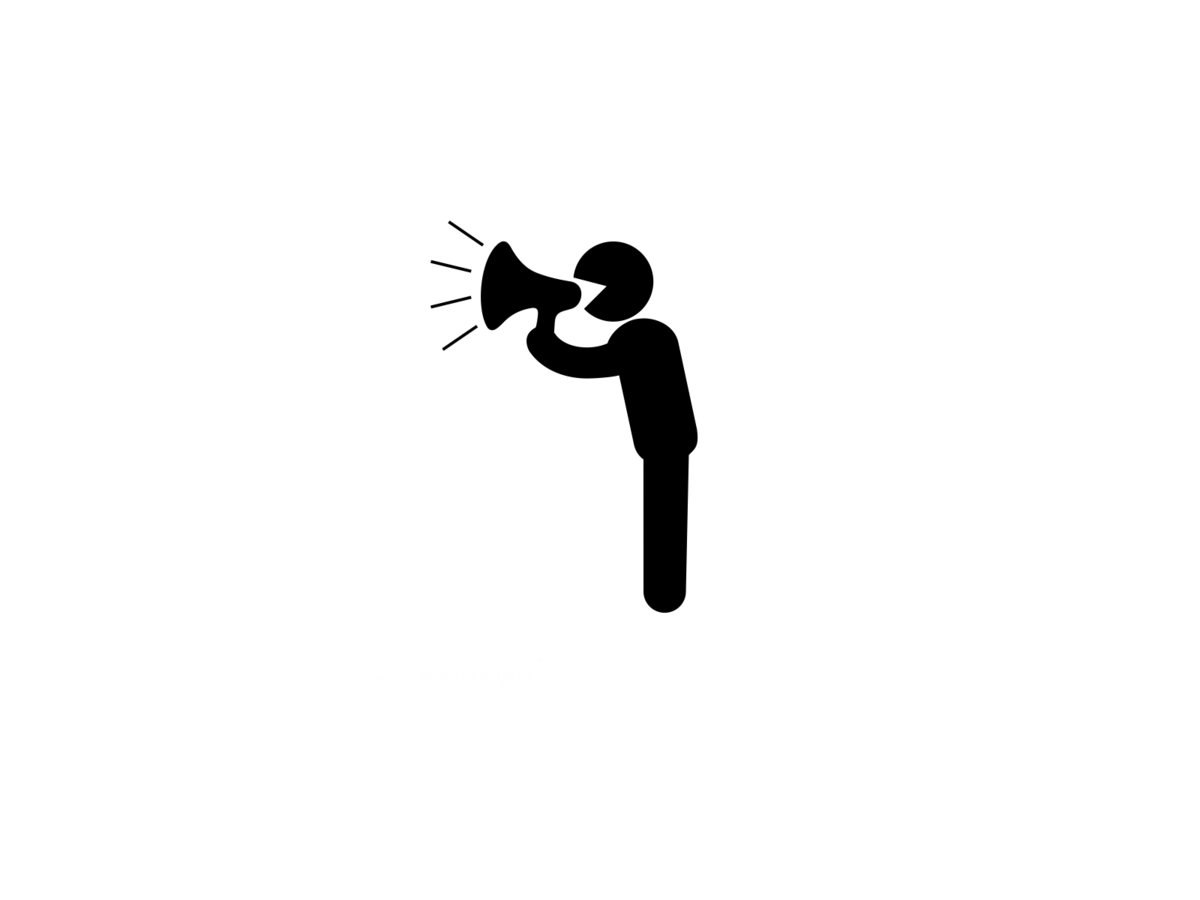 Give us a shout out on Instagram! If you haven't shopped with us before, go ahead and take a picture from our website of any product of your choice and post it on Instagram. TAG @TRESSTEMPLE in the picture and we will DM you a $35 of store credit. Flipgrams/videos of our products get $45 of store credit. If you are a customer who has already shopped with us, you may post a picture of yourself in our hair and TAG @TRESSTEMPLE in the picture for $40 of store credit.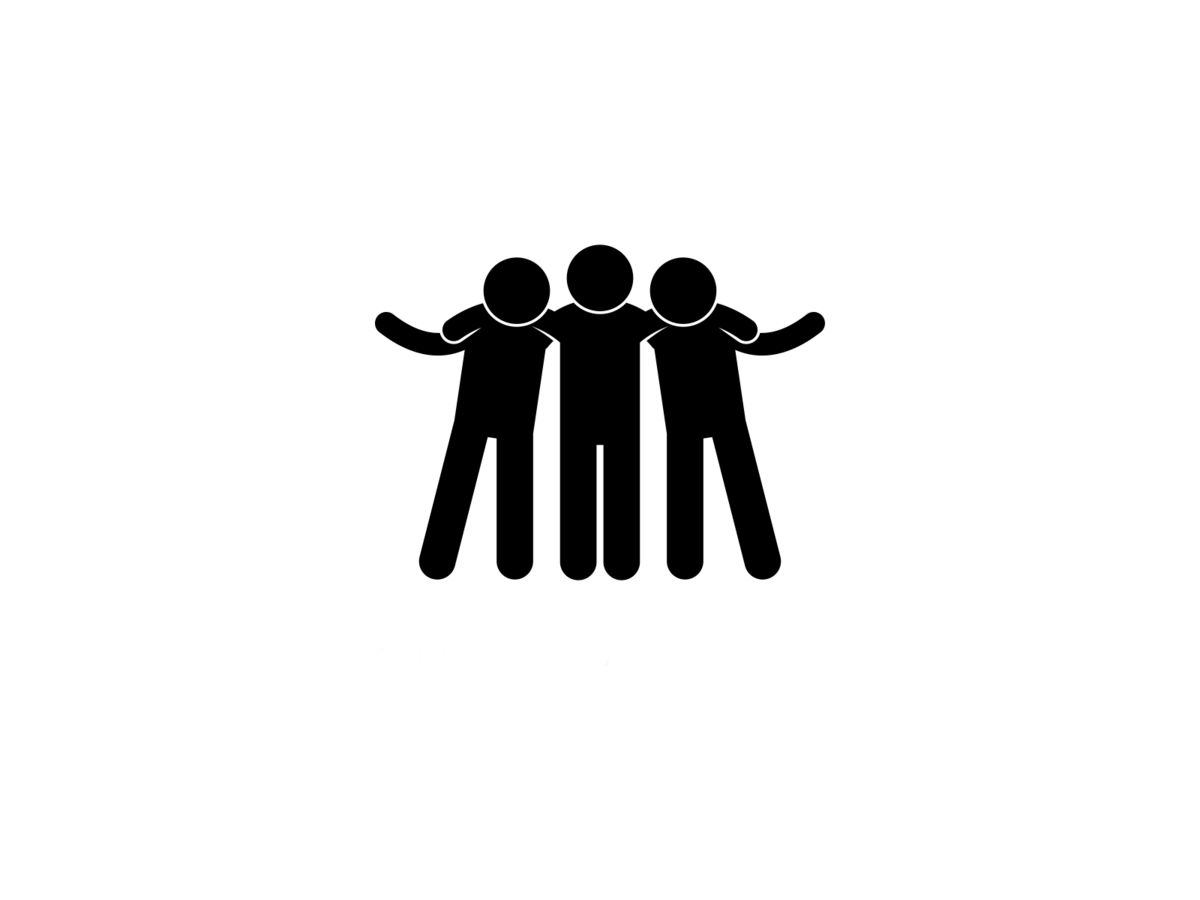 Refer a friend to buy from us. After their purchase is complete, email us telling us that you sent (Insert the first and last name of the person you referred) to buy from us. Once we verify that a purchase was made, we will email you back with $15 of store credit.